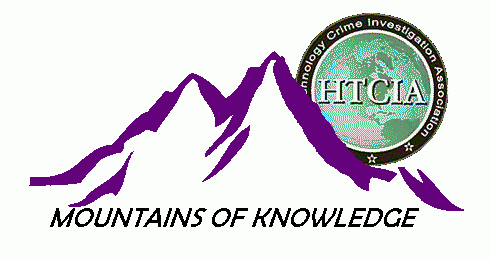 HTCIA conferences are always well attended. We offer the latest in High Tech Training for investigators at all levels of expertise.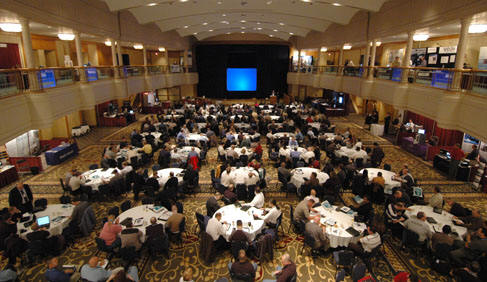 The Embassy Suites Hotel is a first class resort, with stunning vistas and unparalleled quality of service.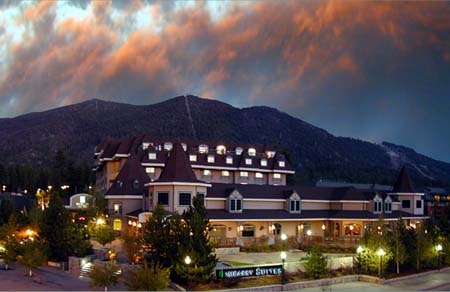 South Lake Tahoe offers some of the finest outdoor activities in all of the West Coast.

And while the weather doesn't always cooperate, you can expect first class fun year round!!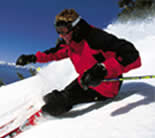 Follow these links to some of the amazing fun and exciting adventure spots around South Lake Tahoe:
http://www.wunderground.com/US/CA/South_Lake_Tahoe.html?bannertypeclick=infobox